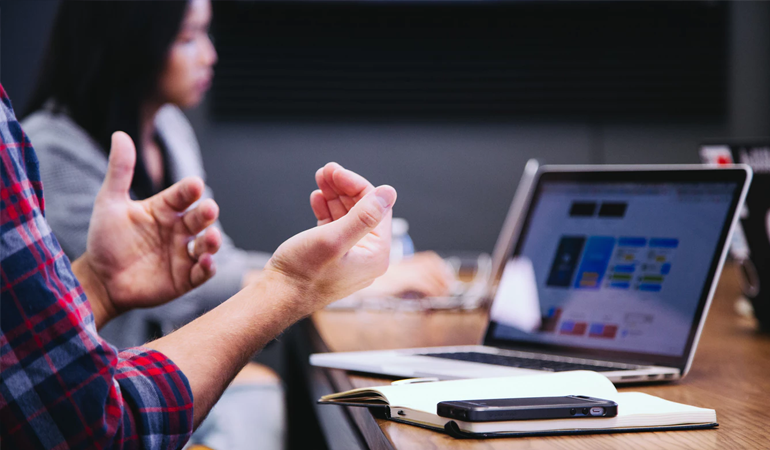 Sydney, Australia
Business Partner
We currently have an exciting opportunity for a highly experienced Business Partner – Innovation, Venturing & Ambiata to join Adrodium & Operations in our Sydney team
Your profile:
- Strong remit for Sales growth and business and culture integration
- Extensive experience across the digital sectors, with leadership experience able to show growth and evolution within their prior remits.
- Take overall accountability for National customers and look to drive strategies for sales growth and market opportunities
- Manage all contractual and administration, including legal and compliance, responsibilities for the overall business
- Look to define new product opportunities and approaches to market within current segments and assessing the viability within possible new market segments.
- Overall leadership and analysis of any acquisition opportunities within the market to further grow the Adrodium footprint in the market.
- Outstanding communication skills, with a proven ability to adapt across cultures and environments and drive teamwork both on location and remotely will also be highly desirable in this role.
- Take pride in delivering thoughtful, strategic, high quality work
- You will possess strong time management and organisation skills, while also leading as a role model and bringing a mix of hands on influence and overall strategic ability to this role.
You must be proficient in:
- Driving sales growth
- Acquiring new businesses
- Strong leadership capabilities
Please forward your resume and portfolio to careers@adrodium.com.au
At Adrodium we work hard to create a company with an brilliant culture. With many training programs to assist staff knowledge and development we are a close family that have a range of support services on offer.