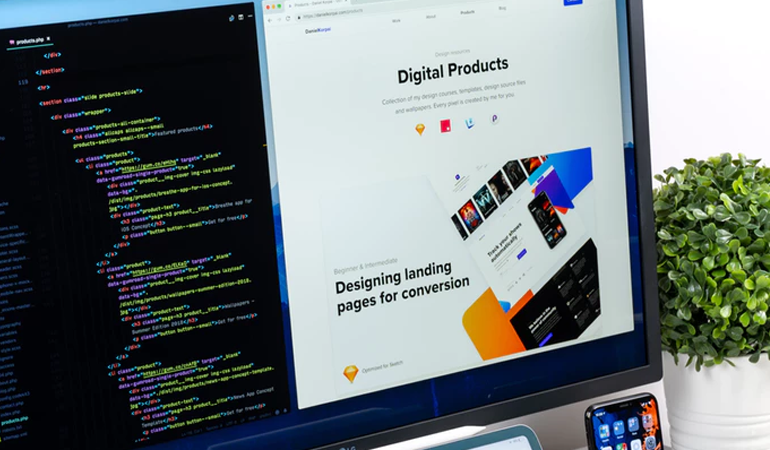 Sydney, Australia
Senior Designer
We are looking for a talented Senior Designer to help create digital products, apps and websites.
Your profile:
- 5+ years of experience in digital design for user interfaces
- You create clean, functional, effective designs with strong rationale
- Strong understanding of user experience
- Comfortable with creating fast visual prototypes
- A meticulous dedication to proper delivery - designs specs, articulating interactions and animations
- Participate in collaborative meetings as a design authority
- Confidence when it comes to presenting your work internally and to clients
- Take pride in delivering thoughtful, strategic, high quality work
- Sometime need to work under tight deadlines
- A portfolio with detailed screens showing web design / app interfaces / digital product design
You must be proficient in:
- Adobe Photoshop, Illustrator
- Sketch & Invision
- Motion skills - After effects, Principle
- Experience with design systems a plus
Please forward your resume and portfolio to careers@adrodium.com.au
At Adrodium we work hard to create a company with an brilliant culture. With many training programs to assist staff knowledge and development we are a close family that have a range of support services on offer.